Last Call to Participate in the Special Edition of the STONE Fair!
Don't miss the special edition of the STONE Fair! Promotion of the Stonemason profession, a rich schedule of events, a prestigious Stonemasonry Industry Congress, and much more. Last chance to register!
Don't miss this unique opportunity! This year's STONE fair is not just a place for industry meetings, but above all, a special edition where, for the first time, we will focus on promoting the profession of Stonemason. In collaboration with the Polish Stonemasonry Association, we want to emphasize the importance and tradition of this profession in our country.
What's more, participants will have the opportunity to take part in numerous events and lectures. But that's not all! During the fair, a special Stonemasonry Industry Congress will take place. Organized in conjunction with the National Association of Stone Product Manufacturers, the congress is an excellent opportunity to deepen knowledge, exchange experiences, and establish valuable business contacts.
Now is the last moment to register! The STONE fair is an event you cannot miss. We invite you to actively participate and take advantage of this unique opportunity. Inspiring meetings, new opportunities, and much more await you. See you there!
Director of the STONE Fair
Exhibitor Services
e-mail.
adrian.makowski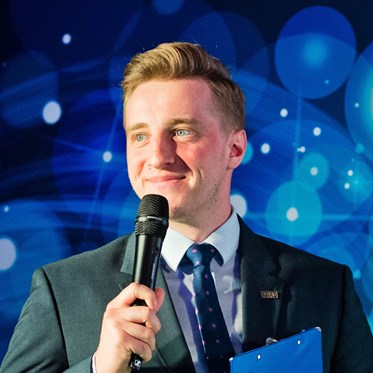 e-mail.
m.kaczmarek