Stone Fair - a meeting place for the stone industry from around the world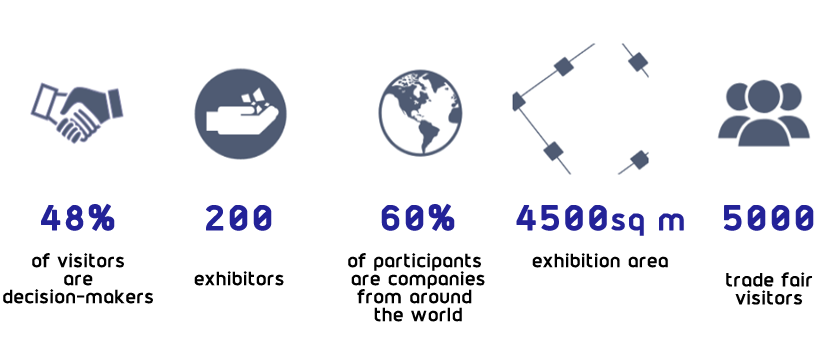 Business meetings in the surroundings of various colours, patterns and structures of stone from all over the world. Presentations of the cutting-edge solutions and machines for stone processing at the stands foster finalising of contracts and orders during the STONE Fair. An excellent place for "live" shows of machinery, tools and accessories for working of this raw material.
The presence of leading companies representing the industry attracts stonemason, stonemason workshop owners, monument conservators, designers and architects. More than half of the exhibitors are foreign companies.
Fair distinctive features:
Sound business, flexible to customers' needs
Space of best proposals for the industry
"Live" production at the fair
Market novelties, latest technologies and products
The most important event of the stone industry
Figures don't lie
76% of customers return to the fair
83% of customers satisfied with the fair
4 500 square metres of the exhibition space
Ask for the offer: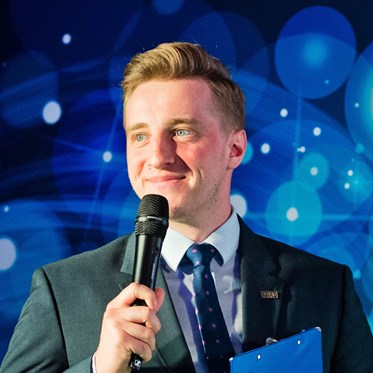 e-mail.
m.kaczmarek
e-mail.
adrian.makowski