We offer a new tool that fully exploits the potential of exhibiting at trade fairs, which will help in gaining as many customers as possible. Take the opportunity to present your trade fair stand to potential customers and market your products not only during the fair, but also after it.
We have prepared a solution for you:
digitizing the stand
sales application
adwords campaign
in three packages tailored to your needs.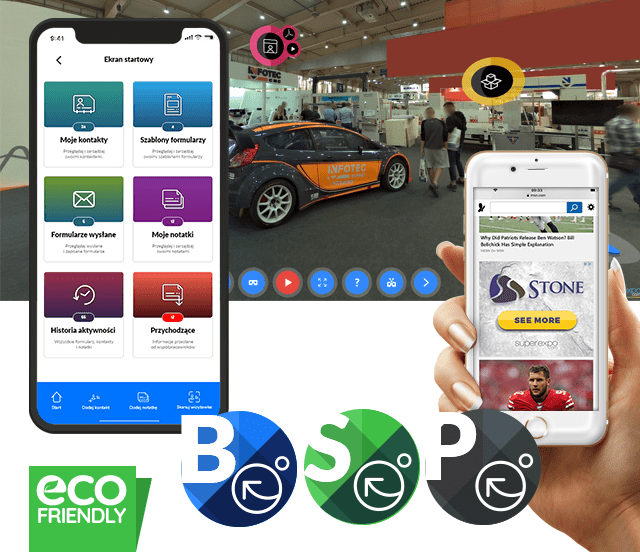 By using the package you get:
- modern and functional CRM,
- the ability to scan contacts and send a personalized offer while talking at the stand,
- customers even after the trade fair event,
- new marketing and sales tools that will make you stand out from the competition.
Additionally:
- you will limit the printing of leaflets and catalogs to a minimum,
- you will eliminate the printing of business cards,
- you will use a stand prepared for one event an unlimited number of times.
Take care of the environment!
Win customers even after the fair!
Stand out with an innovative offer!
ORDER SERVICE IN THE EXHIBITOR ZONE

call us:
Małgorzata Barczak
MANAGER KEY CUSTOMERS
e-mail.
malgorzata.barczak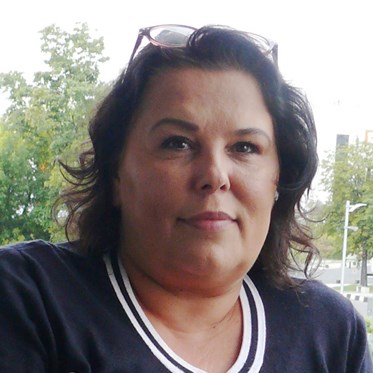 Katarzyna Probala
MANAGER KEY CUSTOMERS
e-mail.
katarzyna.probala