Winners of the Gold Medal Competitor 2019
We know the leaders of the Gold Medal 2019! Check who reached for gold this time.
List of products distinguished in the competition STONE 2019 gold medal
1. Band side grinder for stone and ceramic, model EDILPLUS 
MACH PLUS Sp. z o.o. – submitting party
COMANDULLI COSTRUZIONI MECCANICHE SRL – manufacturer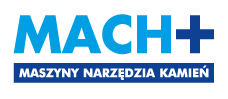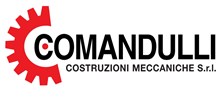 The multi-head side grinder, model EDILPLUS, manufactured according to leading standards and with a suitably adapted structure, is a multi-head automatic band-operated side grinder that is distinguished by high performance and a high level of processing of every type of material, e. g. marble, granite, conglomerates and ceramics. The series equipment of the machine allows for simultaneous execution of all types of finishing processing as used in the construction industry, in internal design and in gravestone production.
Hall 7A, stand 2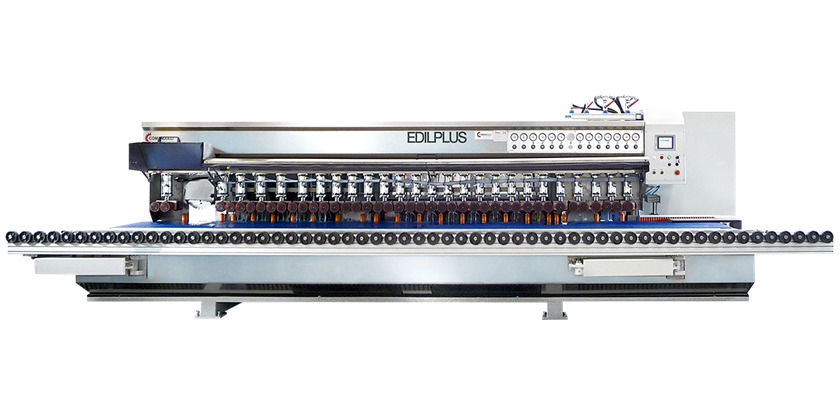 2. GENYA, five-axis cutting and milling machine
BRETON Sp. A. – submitting party and manufacturer

GENYA is a state-of-the-art monoblock cutting and milling machine thanks to its intuitive structure, high-quality components and high operating performance. It was created with e. g. the Polish market in mind, whereby the expectations of potential buyers were taken into account who are looking for a compact machine offering all-round capacities. The base version includes accessories expanding its functionality and simplifying work. Its clear advantage is a very favourable price-quality ratio.
Hall 7A, stand 17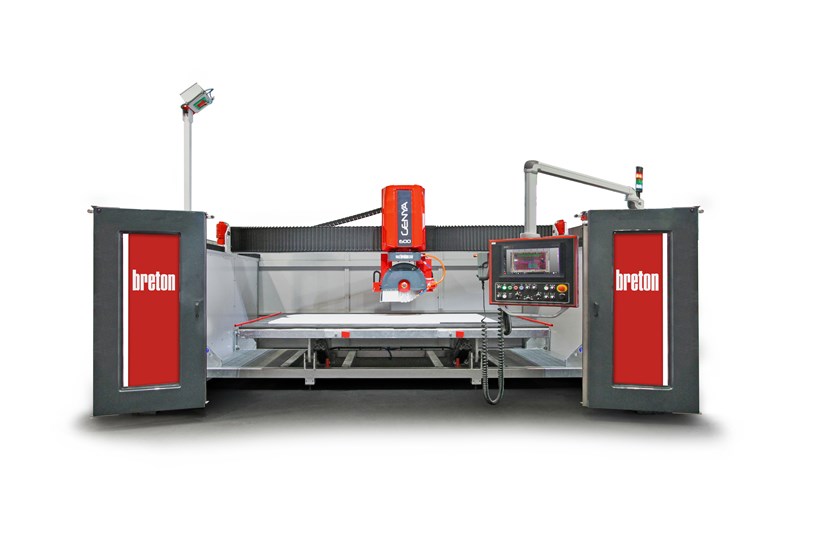 3. SEMI QUARTZ CONGLOMERATE
PAMIR Sp. z o.o. – submitting party and manufacturer

Semi Quartz – a product developed by the company PAMIR, is a unique material in Poland in terms of colour and grain. It is characterised by high abrasion resistance, and at the same time, like granite, it is not flammable. It enjoys great popularity among customers thanks to its properties and the fact that is similar to terrazzo that returns like a boomerang, yet at the same time being original and unique among the competition. Pamir created a product that was awaited by business partners. It is the perfect material used by architects in modern construction.
Hall 8 A, stand 29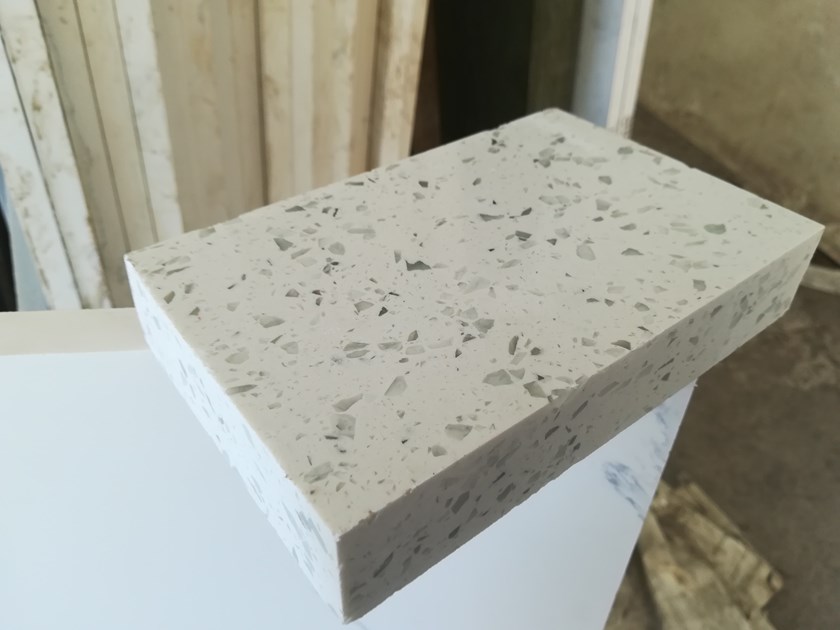 4. LAPIDARIS
LAPIDARIS sp. z o.o. CZECHY – manufacturer and submitting party

We think of our close ones, those who are with us but are gone. One lives only as long as the memory of them remains. The Lapidaris stone, placed on a grave, and connected to the Lapidaris system by personal data cards, provides the opportunity of retaining memories and allowing anyone to replay them at any time. The database is created irrespective of the location and time that information is added to it by registered persons. Beside data about our closest ones, the system also provides the opportunity to look for other deceased persons, relatives or acquaintances.
Hall 8, stand 29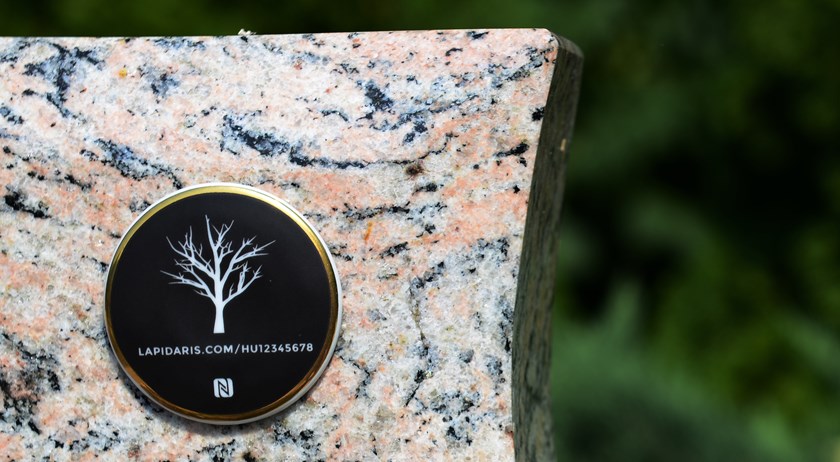 5. Lapitec - sintered stone
EURO-GRANIT ADAMUS Grzegorz Adamus – submitting party
Lapitec spa – Italy – manufacturer

Lapitec® - an innovative, unified sintered stone. XXL FORMAT: Lapitec® is manufactured as XXL-size panels of 3365 x 1500 mm, available in the following thicknesses: 12, 20 or 30 mm. Lapitec® are sintered stone panels that offer the largest size available on the market. NATURALITY: Lapitec® is manufactured with respect for the environment and human health, as it contains no resins, crude oil-derived products, is antibacterial and fully environmentally friendly. UNIVERSALITY: Lapitec® can be processed for architecture and interior design needs, to have any dimensions required by designers. Being a uniform material that is easy to process, it can be used in a multitude of ways: from covering inner and outer walls, ventilated facades, all the way to floor panels, fireplaces, countertops and kitchen furniture. The exclusive distributor of Lapitec® sintered stone in Poland is the EGA group. www.ega.pl.
Hall 8 A, stand 1

6. WATERJET CUTTER 1010-B
ATMSolutions Sp. z o.o. Sp.k – submitting party and manufacturer

The ATMS WATERJET CUTTER 1010-B is a high-quality device with a working area of 1000 x 1000 mm, adapted for processing a broad variety of materials of various hardness values. The device allows for cutting primarily of such materials as steel, sandwich panels, aluminium. Additionally, it performs well when processing fragile materials (glass and ceramics, marble) and synthetic materials, sponges or many types of composite materials. The cutting of materials characterised by such diverse hardness values is possible with the use of a high-performance water pump allowing one to achieve high pressure values, resulting in turn in a high water head exit speed (up to 4000 km/h). Additionally, an extension of the range of hardness values of the materials to be cut is allowed with the use of an abrasive material that is mixed with water in the mixing chamber.
Hall 7A, stand 21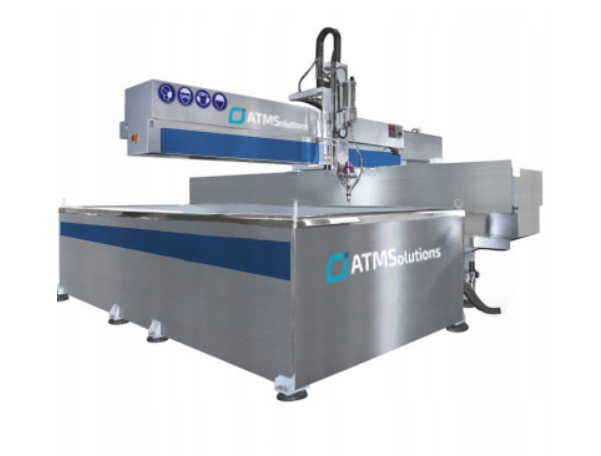 ALL MEDALS ARE EQUAL. WE WHOLEHEARTEDLY CONGRATULATE THE WINNERS